Centrifugal Water Pumps for Agricultural Irrigation
Single stage centrifugal water pumps for irrigation.
We have models with power from 1.5kw to 15kw, flow rate from 7 m³/h to 120 m³/h. Color can be made in green, red, black, gray etc.
Applications: industrial factories, agricultural irrigation, mining industry, water supply for cities and high buildings, etc.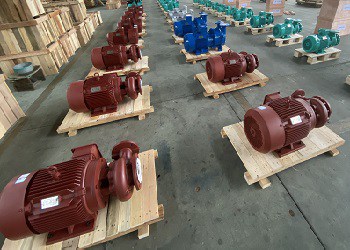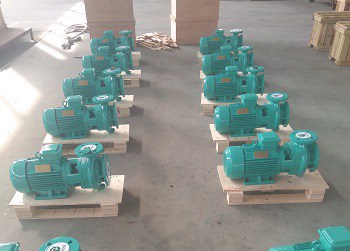 We also manufacture and supply liquid ring vacuum pumps, rotary vane vacuum pumps, side channel blower, roots vacuum pump etc, if you have any demand, welcome to contact with our sales department, your inquiry or requirement will get prompt attention.