XD-020 Rotary Vane Vacuum Pumps for Packaging Machine
These pumps are single stage rotary vane vacuum pumps.
Model: XD-020
Power: 0.75 kw
Capacity: 20 m³/h
Vacuum: 100 Pa
Application: vacuum packaging machine
We can make voltage 110V, 60HZ or 220V, 60HZ or 380V, 50HZ etc.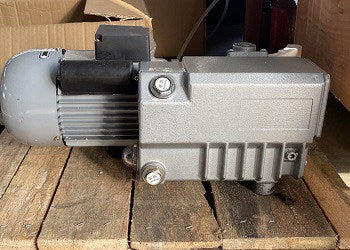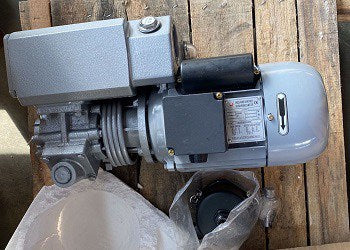 Other models: XD-025 (0.9kw), XD-040 (1.5kw), XD-063 (2.2kw), XD-100 (3kw), XD-160 (4.5kw), XD-202 (4.5kw), XD-250 (5.5kw), XD-302 (7.5kw)
We also manufacture and supply liquid ring vacuum pumps, centrifugal water pumps, roots vacuum pumps, if you have any demand, welcome to contact with our sales department.