SK Liquid Ring Vacuum Pumps for Medical and Pharmaceutical Industry
Model SK-0.5, power is 1.5kw, capacity is 0.5 m³/min, it's widely used in medical and pharmaceutical industry, such as autoclave sterilizer, capsule filling machine, etc.
Pump casing material is cast iron, impeller material is alloy copper, stainless steel material impeller can be made.
Teflon coating disposal inside pump body and round disc to prevent corrosion.
Equipped with anti-corrosive Viton mechanical seal.
Motor is self made to ensure power and quality.
ISO9001, ISO14001 and CE certified.
All pumps are well tested and well packed before shipping.
Color can be made in black, green, red, gray etc.
Three phase motor and single phase motor can be made.
Pump power from 0.55kw to 15kw, capacity from 0.15m³/min to 8.33m³/min.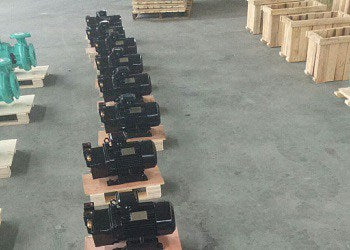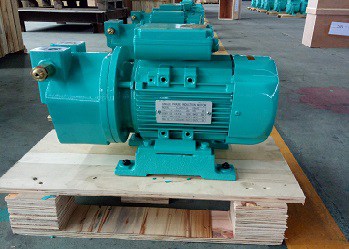 We also manufacture and supply rotary vane vacuum pumps, high pressure blowers, roots vacuum pumps, centrifugal water pumps. If you have any demand, welcome to contact with our sales team, your inquiry and requirements will get prompt reply.