XD-063 Rotary Vane Vacuum Pump for Medical Treatment Devices
Model XD-063, power is 2.2kw, capacity is 63m³/h, it's widely used in medical treatment devices, vacuum packaging machine, CNC machine, vacuum furnace, freon recycling, vacuum heat treatment, paper making and printing industry etc.
ISO9001, ISO14001 and CE certified.
All pumps are well tested and well packed before shipping.
Other models: XD-010 (0.55kw), XD-020 (0.75kw), XD-025 (0.9kw), XD-040 (1.5kw), XD-100 (3kw), XD-160 (4.5kw), XD-202 (4.5kw), XD-250 (5.5kw), XD-302 (7.5kw).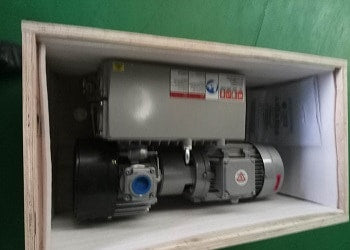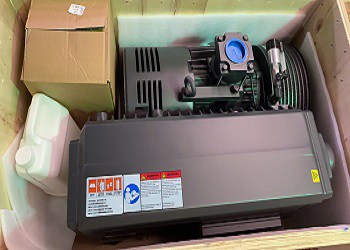 We also manufacture and supply liquid ring vacuum pumps, high pressure blowers, roots vacuum pumps, centrifugal water pumps. If you have any demand, welcome to contact with our sales team, your inquiry and requirements will get prompt reply.