Mechanical Hardware
There are many classifications in the hardware industry. Mechanical hardware is one of them.
Hardware has a wide range of uses in the family, such as: pliers (preferably a sharp mouth and a flat mouth), screwdrivers ( phillips screwdriver and straight screwdriver), electric pens, electric tape, etc. These are household hardware.
Machinery can be divided into chemical machinery, petroleum machinery, pharmaceutical machinery, medical machinery, environmental protection machinery, agricultural machinery, woodworking machinery, logistics machinery, building materials machinery, construction machinery, paper machinery, printing machinery, packaging machinery, food machinery, grain and oil processing machinery, metal processing machinery, sewing and clothing machinery, abrasive machinery, lifting machinery.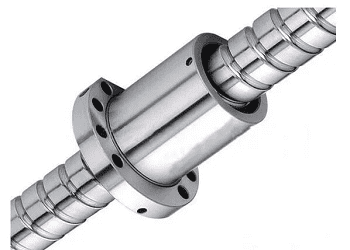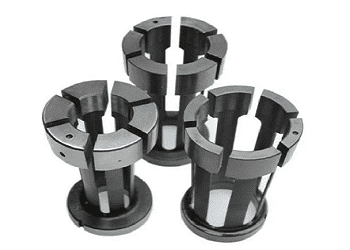 Mechanical hardware refers to metals like gold, silver, copper, iron, tin.
Mechanical parts
(1) Gears (2) Machine tool accessories (3) Springs (4) Seals (5) Separation equipment (6) Welding materials (7) Fasteners, connecting parts (8) Bearings (9) Transmission chains ( 10) Furnace head (11) Chain lock (12) Sprocket (13) Caster, universal wheel (14) Chemical pipelines and accessories (15) Pulleys (16) Drums (17) Pipe clamps (18) Workbenches (19) Steel balls (20) Wire ropes (21) Bucket teeth (22) Hoisting blocks (23) Hooks and grapples (24) Idler (25) Conveyor belt (26) Nozzle, nozzle joint.
Welcome to comment below to share your thoughts on this blog post.